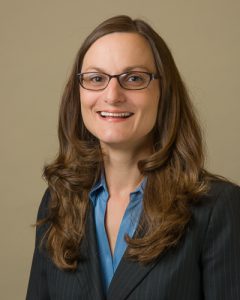 Beth Cruz, Esq.
Education Attorney
Phone: (615)880-3710 | Email: BethCruz@jisnashville.gov
Beth is the team leader for Education Rights Project and provides legal representation to families in school meetings and discipline appeals. Beth is also engaged in state and local policy work to improve educational outcomes for Nashville's students with disabilities.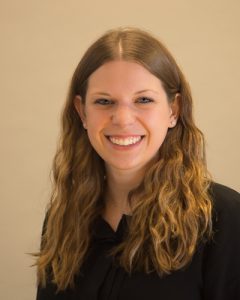 Lydia Burris, LAPSW
Social Worker
Phone: (615)862-8996 | Email:
LydiaBurris@jisnashville.gov
Lydia provides educational advocacy to parents of students with disabilities in meetings and links families to appropriate resources to address the families' needs. Lydia also coordinates any program case referrals.