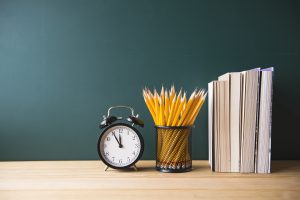 Our team's advocacy is guided by our core values.
Excellence – We provide the highest quality advocacy, legal representation, and guardian ad litem services.
Holistic Advocacy and Representation – Our advocacy addresses the whole child, including the medical, mental health, family and community needs of our clients.
Creative, Zealous Advocacy and Representation – We fight to ensure that our client's individualized needs are met.
Connection – We connect our clients to school, family, mental health and community school resources. We believe in maintaining productive relationships with the systems in which we advocate.